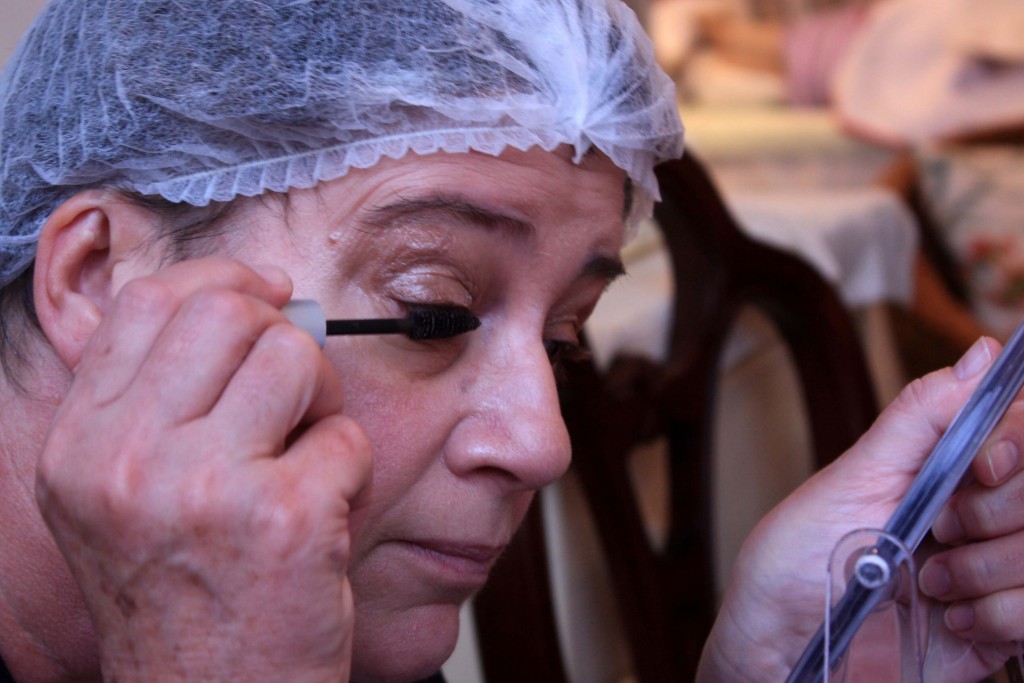 Lifestyle changes
Living a healthy lifestyle is an imperative part of your care and treatment. Perhaps you already followed a healthy lifestyle before your treatment, but you now want to be more focused on optimizing your health. There are things you can do to help your body recover and help improve your sense of well-being lowering your risk of getting other illnesses.
Know More..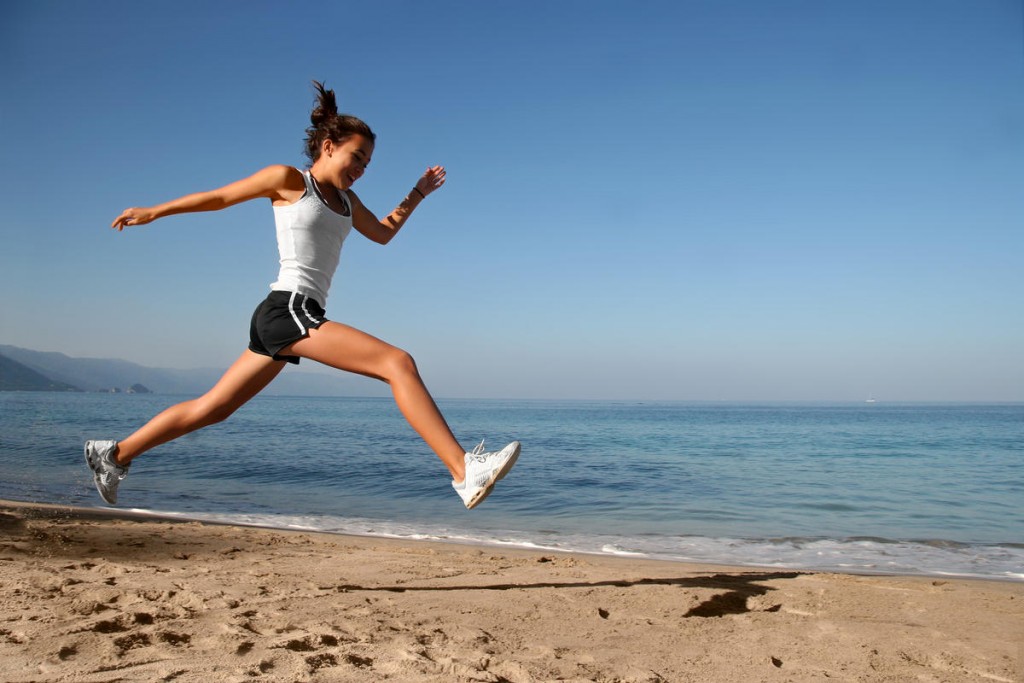 Complimentary Therapy
Complementary therapies; such as visualisation therapy, massage, reflexology, aromatherapy and reiki may help you feel better and reduce any stress and anxiety. Relaxation, counselling and psychological support are an important part of helping you and your family cope with your diagnosis. Not all complementary therapies are suitable for people who are on or have just finished treatment, so it's important to check with your healthcare team first if you're thinking of having one.
Know More..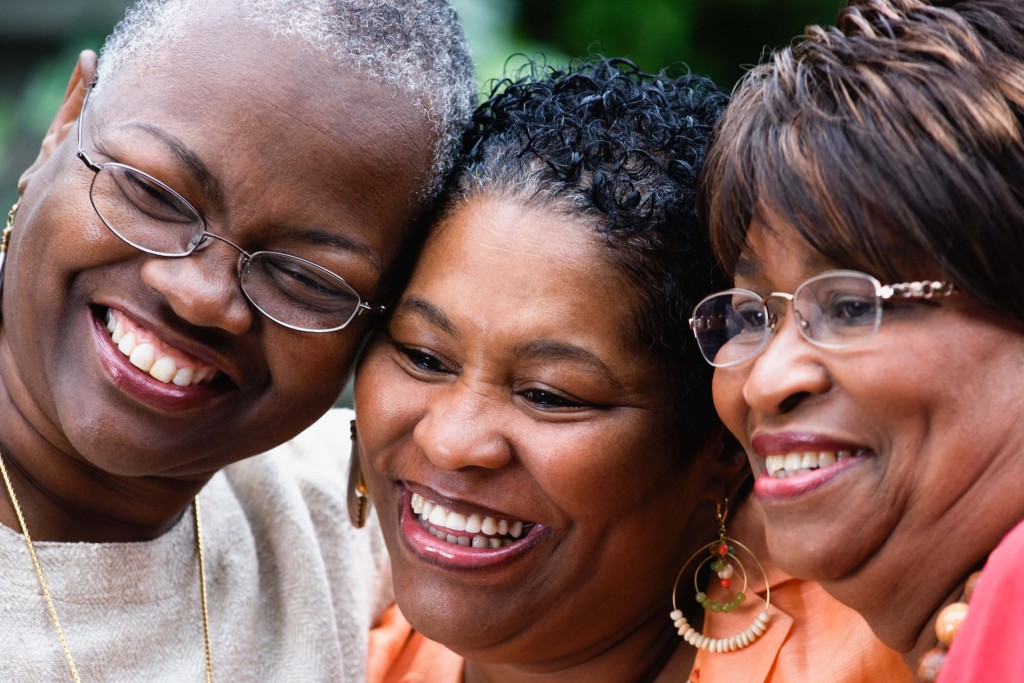 Changes for the Family
Cancer affects family and friends, not just the person with the disease. The people in your life may also feel worried, angry, or afraid. Family members may be very supportive, or they may start acting differently towards you. Some may feel guilty or helpless, not knowing how to help.
Know More..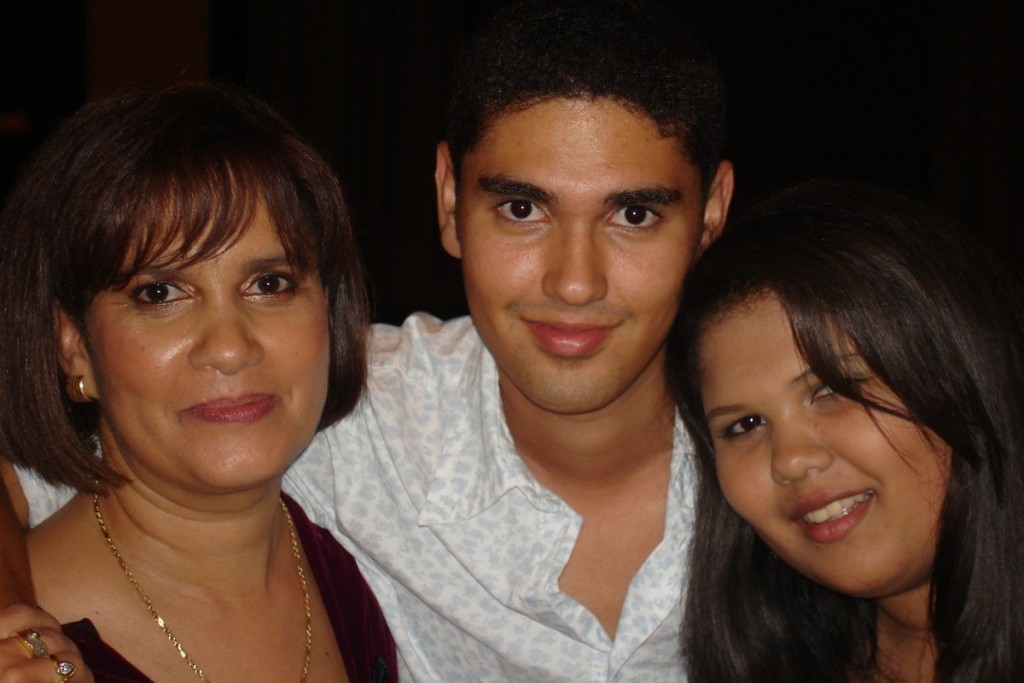 Becoming a Caregiver
Although you may feel like your needs are not important anymore or may even feel guilty that you can enjoy things that your loved one can't right now, taking time to recharge can help you be a better caregiver. You may want to think about finding nice things you can do for yourself–even just a few minutes can help…
Know More..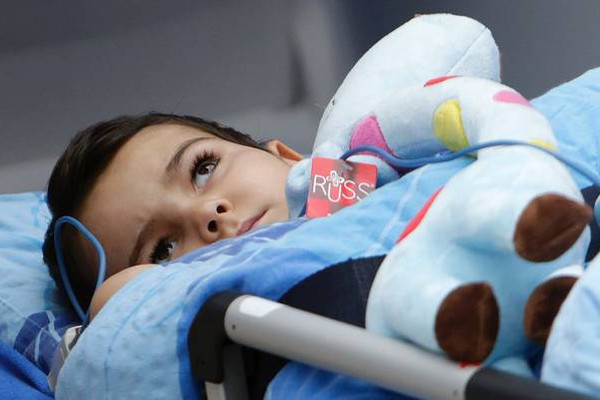 Stay Up to Date
To keep you in the loop about developments in research and what kinds of cancers are being acknowledged in certain months of the year, follow this link to view slide shows and blogs that are updated regularly by our staff.
Know More..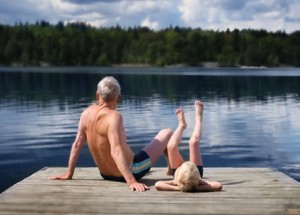 Cancer Doc Gives Back
Cancer Doc is committed to giving back to the community in any way that we can. It is important to us that the public stays educated and informed as well as benefits in a positive way from the work that we do. To follow the work that we do, see the link below.
Know More..