The Oncology Centre
The Oncology Centre is the only independent unit in KZN offering state of the art Radiotherapy treatment facilities, chemotherapy facilities, a dedicated Oncology CT scanner and onsite laboratory facilities.
Drs Landers and James are one of the few practices associated with ICON (Independent Clinical Oncology Network), which is a network offering cancer treatment at reduced rates to affiliated medical aid schemes. This has resulted in sections of the population, who would not have had access to private treatment, being treated timeously. Cancer Doc has established an integrated network of radiologists, psychologists, dieticians, physiotherapists and pharmacists throughout KZN to work in ensuring patients are equipped with medical and social support to map the road ahead.
Doctors
Dr Landers
Dr Gregory Landers qualified as a Radiation Oncologist in 1989. He worked as a registrar at Addington Hospital in Durban and entered independent private practice in 1993. In 2008, The Oncology Centre was established.
Dr Landers attends regular international conferences to keep abreast with advances in the field. He is a firm believer in practicing evidence based medicine and conducts continuous research in contribution to the progression of oncology study.
When on the rare occasion Dr Landers is not at the practice, he can usually be found fishing, creating something in his workshop or kitchen, fixing vintage cars or working on his farm.
Management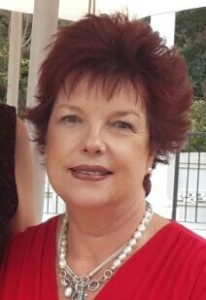 My name is Lynette or Lyn (for short) and I have been working in the practice since 1993. I am responsible for overseeing the financial side of the practice. If I am not in front of my computer, I am busy on my "farm" in the midlands enjoying the fresh air!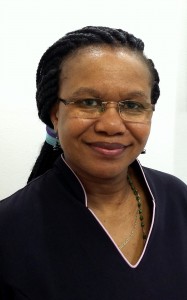 I'm Busi Mdluli a proud mother of 2 boys. I am the Practice manager and besides the management duties I liaise with medical aids for patient's treatment authorizations and other benefits relating to their conditions.
Accounts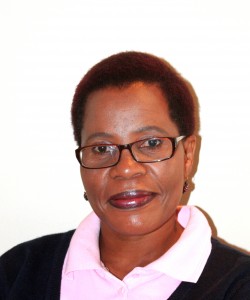 I'm Alice. I am the mother of 2 boys and am responsible for all accounts. I also help patients with all their bookings like scans, doctor appointments between our practice and other practices and medical aid issues. I like to make our patients feel like they coming to their second home when they are visiting our practice. With my spare time I relax with my family and enjoy going to church.
Claims
Lynette and Alice are in charge of medical aid claims and collection of payments. They will advise you of any short payments by your medical aid, this then becomes your responsibility to settle the account.
Research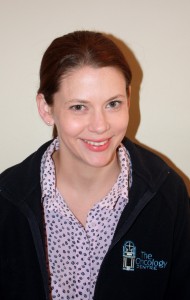 I'm Audrey and I am head of research at The Oncology Centre. If you are interested in one of the exciting research trials we are conducting, I will provide you with the information you will need to make an informed decision. I will also arrange all your relevant tests and investigations as well as your treatment. I qualified as a therapy radiographer in 2004 and have been working in research for the past 2 years. When I'm not at work I am either painting, scuba diving or running after my twin boys..
Chemotherapy Nurses
Pharmacy
Reception
Ridge Rd
Umhlanga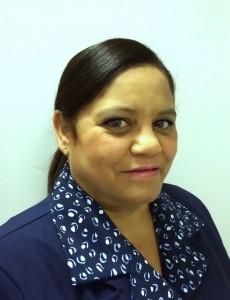 My name is Sheryl and I love people, especially helping in every way I can. My responsibilities are in the reception and administration area and I have been working at the Oncology Centre for 7 years. I am based in the Umhlanga practice and am happy to help you with any queries you may have about your treatment. My hobbies include scrapbooking and sewing.
Housekeeping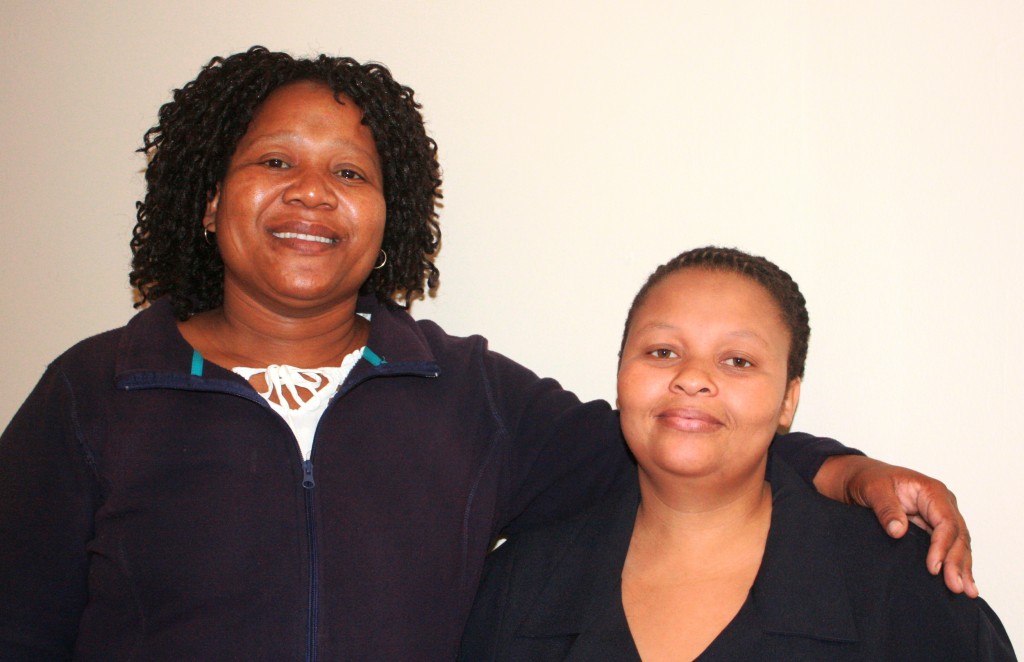 My name is Nonkululeko or Nono for short. I am responsible for housekeeping in the Umhlanga practice and help the nurses and reception staff. I love to help people and make them happy. When I am not at work I enjoy reading and spending time with my wonderful family.
I'm Patricia and you will see me around the Ridge Road practice. I can help you with anything that you need to make your visit more comfortable, just ask. Working in the Oncology Centre environment inspired me to study to become a medical secretary. I also enjoy a good laugh with my friends.